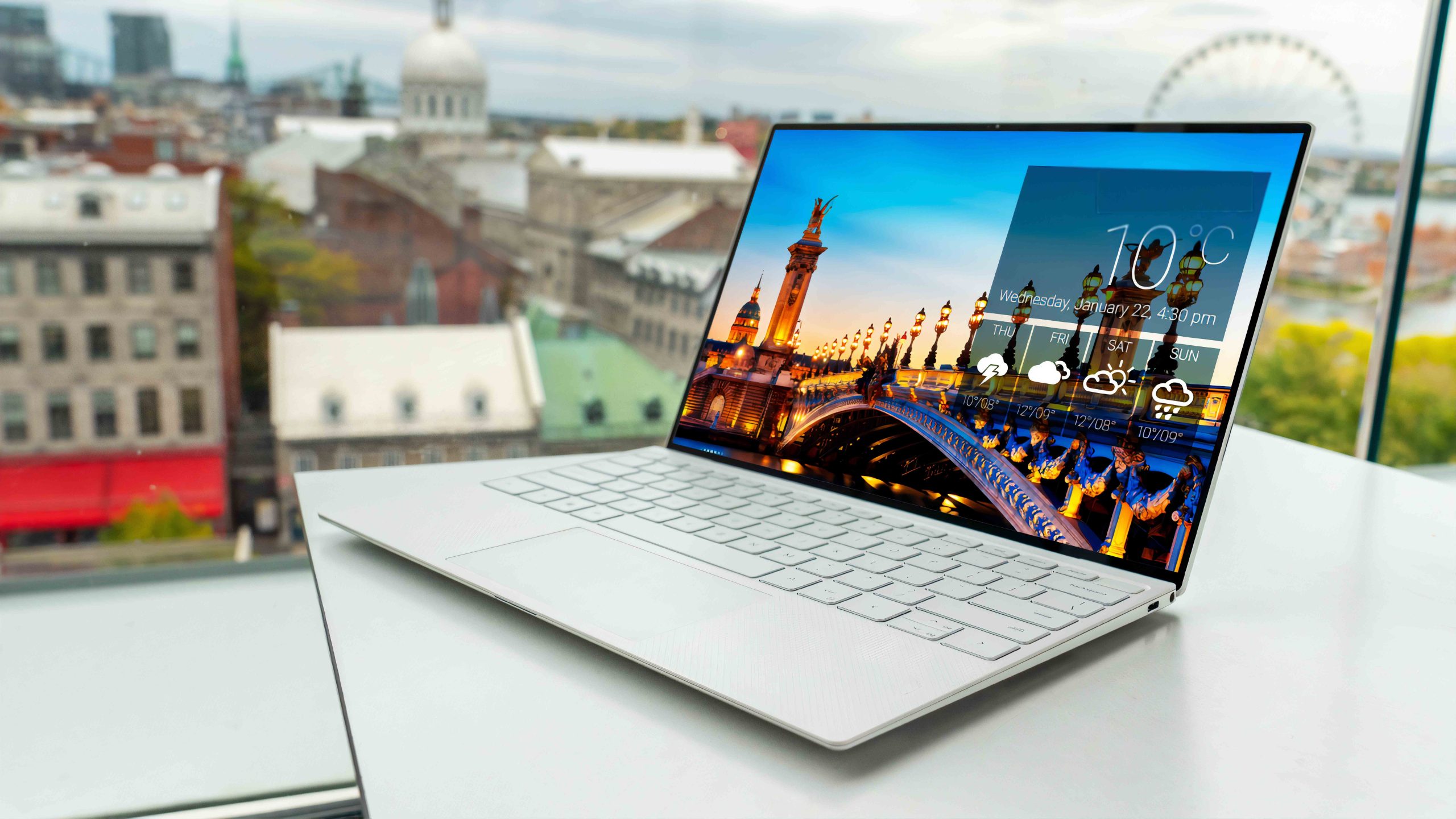 Pastel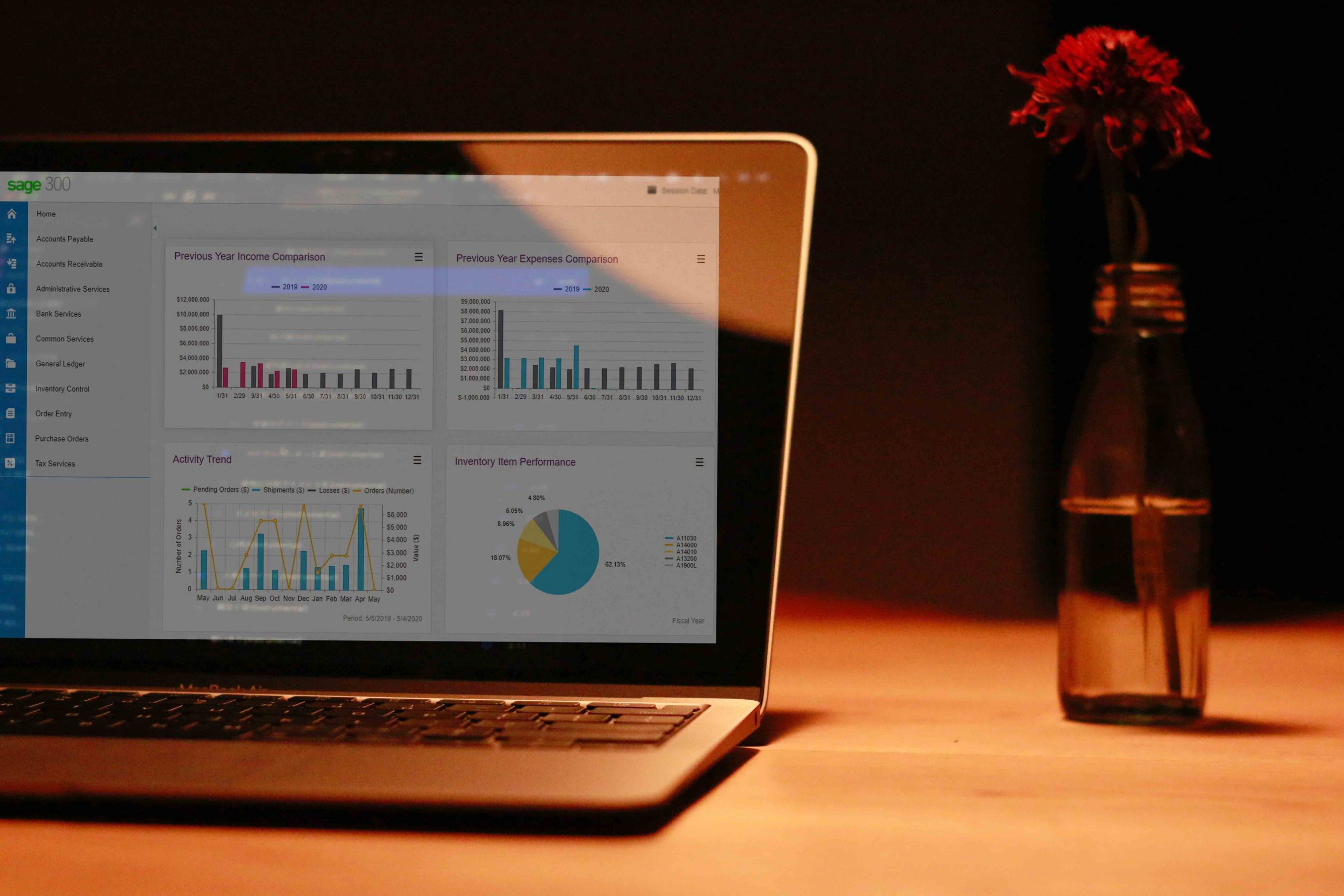 Sage Pastel
Makes accounting and invoicing simple and allows you to breeze through admin tasks
---
Gives you the freedom to run your business, anywhere, anytime.
Sage Pastel Accounting: Simple, Fast, Secure
---
No installation hassles - you can simply login and begin your work.
No upgrades -you'll automatically be working on the latest version of accounting software.
No data security hassles - your data is always safe and secure.
Accessibility - invite your accountant as a user; they can simply login at their convenience - anytime and from anywhere
Free feature updates, unlimited transactions and no set-up costs or monthly contracts.
Sage Pastel gives you the confidence to think big by making accounting and invoicing simple
Breeze through admin tasks
---
Sage Pastel connects to your credit card and bank account - automatically reconciling your records for you, so you can easily track expenses and income
Nail your numbers
---
Easy to understand and worry-free. Sage One is intuitively designed to keep you on track and prevent errors.
Business on the move
---
The Sage Pastel Accounting mobile app lets you create and send invoices on the go, and that means you get to keep money in the bank for your business.
Run your business like a pro
---
Stay in control of your finances and understand what's happening with your business and where you should take it next.