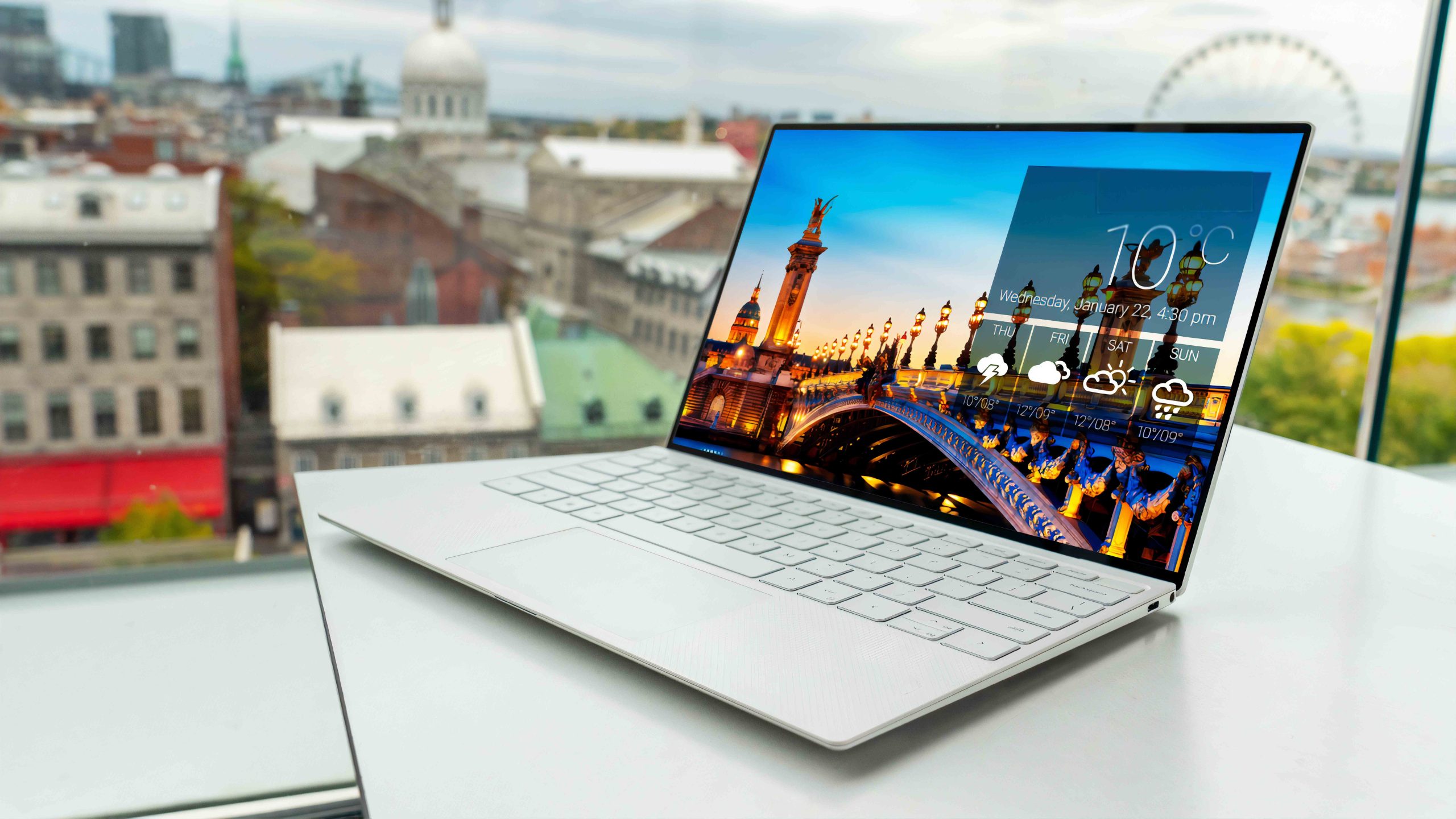 Evolution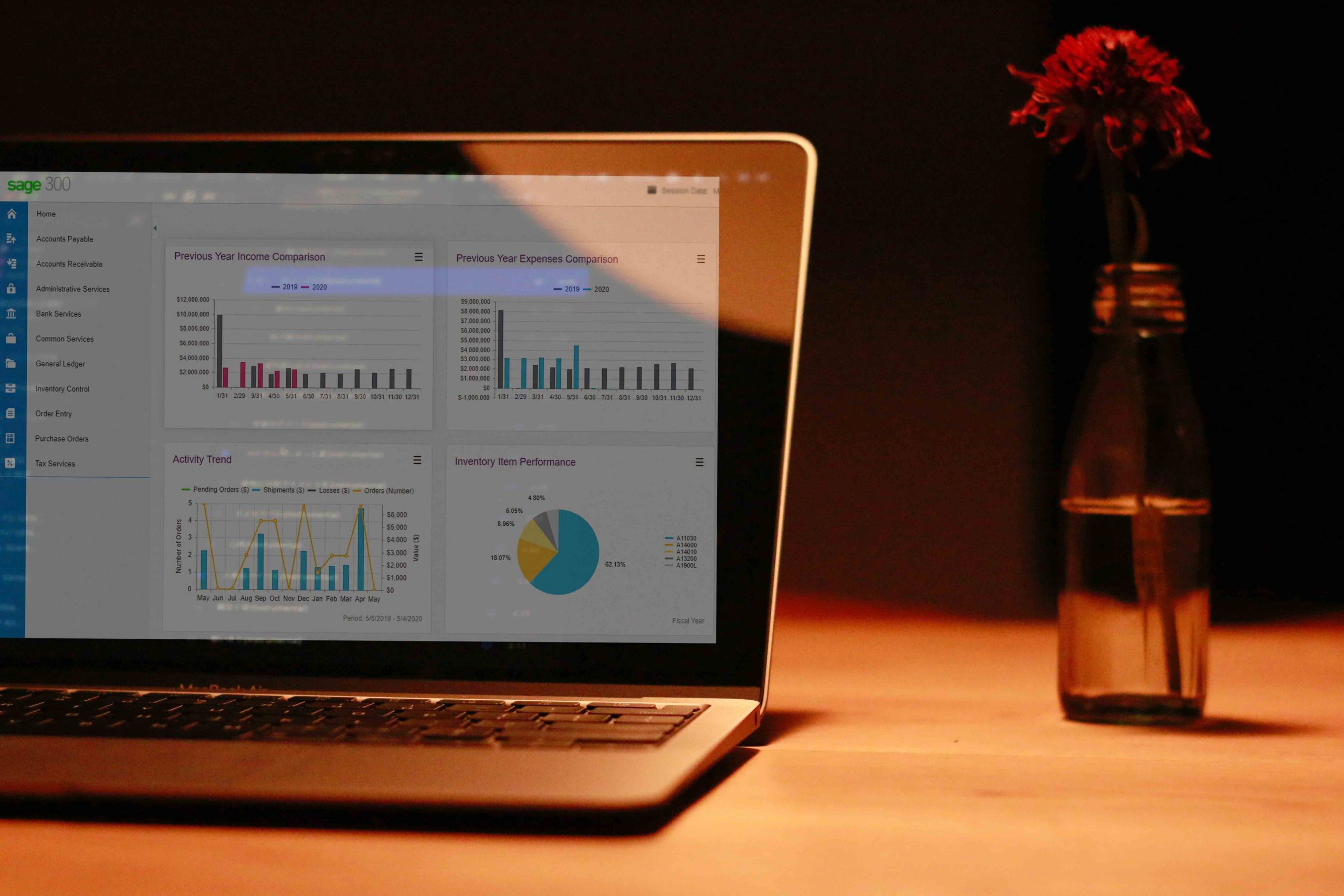 Sage Evolution
---
Full integration means one reliable management experience
Powered by MS SQL Express and given consistent user interface, Sage Evolution's functional integration allows for additional modules to be added to the core accounting packag.e
For a scalable, flexible solution for your specific business needs.
Revolutionise the way you do business
---
Sage Evolution will give you a holisitic view of your business, with all operational areas integrated into one view from this revolutionary platform
Security, stability and improves processes
---
Airtight security and rock-solid stability
Improvements in processing through constant innovation
The design complements existing Enterprise Resource Planning (ERP) applications
Builds on the strength of SQL as a unified platform
Sage Evolution developed for you
---
A unique African solution, Sage evolution is an accounting and business management solution that has been built for companies with IFRS accounting standards, as well as local taxes in West Africa
Take control of operations
---
From finances to employees, customer relationships to supplier engagements - Sage Evolujktion gives business owners the power to control every aspect of the business, and to make decisions based on thos on-hand data.
Simple and customisable reporting
---
Sage Evolution Intelligence reporting gives you control over what data is filtered into your periodic reporting. manipulated data to recognise trends and gain insights, which can be used to inform new business decisions and identity potential areas for growth.
Updates and support on tap
---
Annual license renewal fees mean that you get upgrades and updates as they become available.